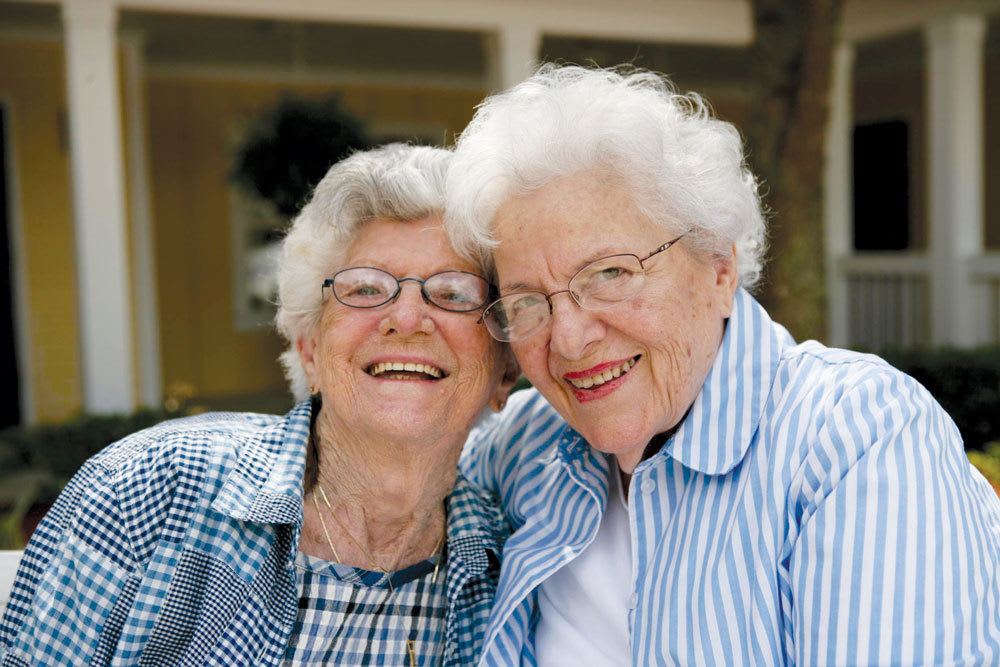 Market Repositioning
Turning under-performing facilities into profitable and successful communities.
HRA not only accepts the challenge of turning around under-performing properties, we welcome it. In fact, we are quite adept and have a history of reversing negative operational trends. Our operators have developed and implemented leadership strategies and operational best practices resulting in strong margins and occupancy rates. Where turnaround expertise is required, we engage existing teams with a proven approach to leading change. By developing talented and passionate associates, new teams rise to the occasion for the benefit of our residents and the necessary foundation is set for success.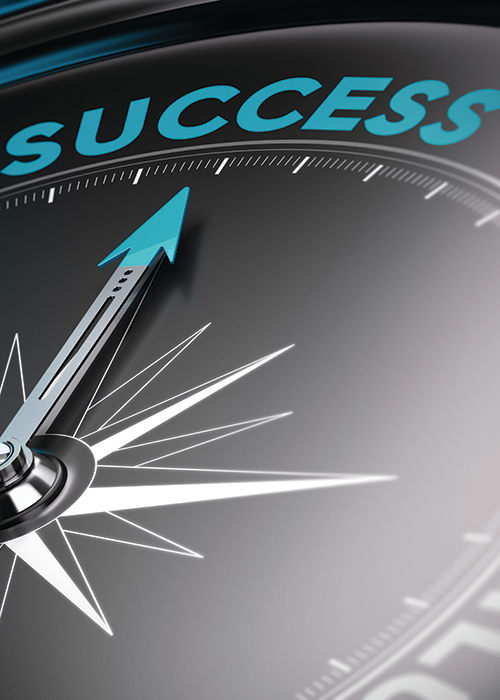 Repositioning efforts include:
Sales and Marketing Strategies. Our associates partner with families as trusted advisors and our reputation of integrity is only overshadowed by our service excellence. To increase market share, Quarterly Action Plans include competitive analysis, identification and development of strategic partnerships, and real-time intelligence on market rates and service value.
Re-Branding. Every interaction with the public presents an opportunity to reinforce a company's brand message. HRA's Strategic Branding team showcases the unique value proposition that separates a company from the competition. We address every facet from print, to online, to face-to-face interactions with the public. Our in-house marketing team can build on a current successful brand or reinvent a failing one.
Identifying Market Gaps. Implement programs to profitably address market gaps.
Community Improvements. HRA's development division oversees renovations to include modernizations of systems and building design to better reflect the desires, safety and comfort of today's seniors. All real estate elements are assessed from structural integrity to the décor.
Management Platform Implementation. HRA's experience in associate development, financial management, reporting systems, group purchasing, service negotiation, insurance procurement, legal, and accounting practices ensures sound community operations year after year.
Resident Lifestyle Improvements. At HRA, our Directors of Life Enrichment discover each resident's passions and interests to create an engaging foundation for daily activity.
Business Plan Development. Commonly referred to as "budgets", HRA goes further than simply addressing revenue and expenses. We ask our associates to contribute to the collectiive plan for continued quality service delivery and sustainable NOI growth. Our teams are engaged and knowledgeable of the role each plays in achieving our mission.
Big-Company Experience
HRA is well-established as a team with big-company experience coupled with the agility of a regional operating structure. We focus on response time and transparency when turning under-performing facilities into profitable and successful communities, but we never lose sight of our most important motivation – serving seniors. The Core Values of the company are woven into every decision and action, and our managers and associates are always encouraged to remember their commitment to Servant Leadership.