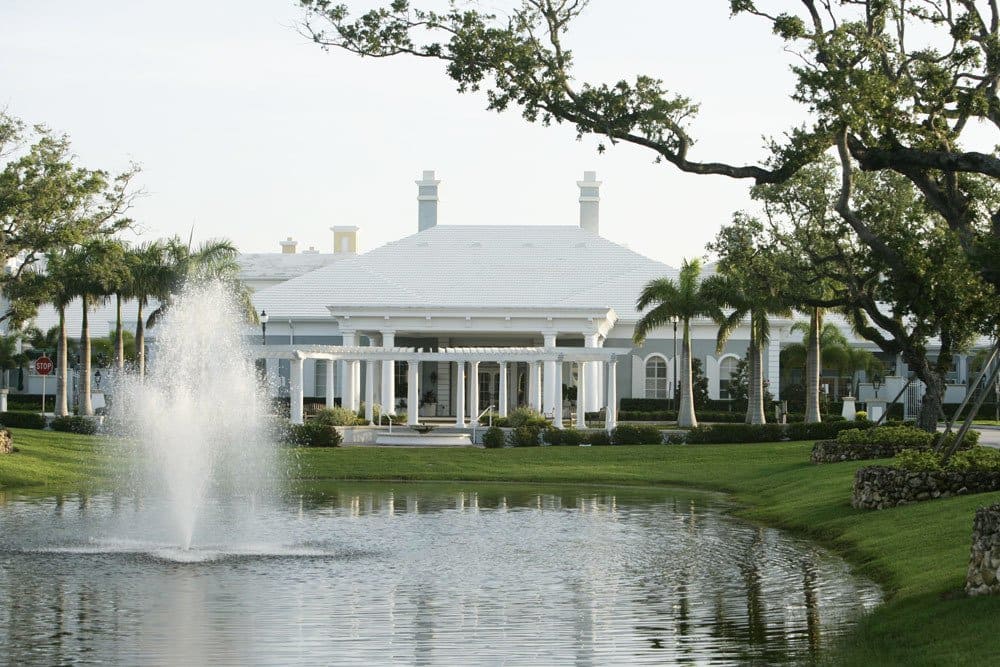 Community Management
A major force in a growing senior market.

The demand for quality senior communities is exploding. Our company understands that need and is developing and managing profitable communities while positively impacting the lives of residents and their families. HRA is an experienced, responsive and transparent company that understands the link between real estate value and sound property management. Our management team offers a diverse set of skills and life experiences, giving us the enthusiasm to meet new challenges and achieve the bottom line our business partners expect.

Making a Difference

Serving independent and assisted living, Alzheimer's/ Dementia and skilled nursing communities, HRA employs a proven operations platform ensuring community success. Our communities benefit from standards of excellence defined by decades of industry experience refined through a peer to peer approach to performance improvement.
Community Health Reviews. Provide our associates with mentorship on key indicators in evaluating and measuring success. Best practices as well as training needs are identified and resources shared to ensure quality and consistency across HRA communities.
Established Partnerships. National relationships with vendors, suppliers, and healthcare providers allow us to deliver quality service without geographic constraints.
Associate Training. In an industry where associate retention is a challenge, proper training is the foundation for success. High-quality, consistent training keeps HRA's associates passionate and engaged; confidence and commitment to improving the quality of life for our seniors guides every decision and interaction.
Marketing. Our in-house marketing group has the industry expertise to brand organizations across multiple marketing disciplines such as print, online advertising and PPC campaigns. A strong and consistent brand increases market awareness and demand.
Industry Expertise. Achieving excellence in resident, family, and associate satisfaction is no accident. HRA understands the unique cognitive and physical challenges facing seniors. We have assembled a team of experts in the fields of sales and marketing, memory care/ dementia programming, nursing and rehabilitation, dining services, financial operations and leadership development.
Scalable Organizational Structure. HRA's dynamic framework positions the company for exponential growth coupled with notable economies of scale. Transitioning new acquisitions or developing new communities, our structure offers the assurance only team-minded experts can provide.
Strategy Difference
These strategies allow us to make efficient and educated decisions when approached with new management and development opportunities. The model is easily replicated without significant overhead.
Our associates are market informed and our value proposition is clear, both to the families we serve and the partnerships we enjoy. HRA's dynamic framework positions the company for exponential growth coupled with notable economies of scale.