Associate Resources
If you are an HRA, HarborChase, or Regency Park associate, this page will provide links to employee benefits and other training resources. Provide your feedback and any ideas you have to better improve or add to this page. For further information contact your community Business Office Manager.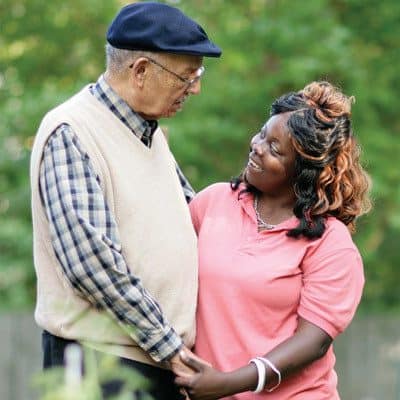 Associate Benefit Portal
Learn about your employee benefits, company holiday schedule, life tools, FAQ's and much more. Access requires a login and password which you can get from your Business Office Manager.
Care 2 Learn
Find training resources here.