About Harbor Retirement Associates
We are the leaders in senior living community development and management.
Harbor Retirement Associates ("HRA") is a vertically integrated regional senior living development and management company, focused primarily on Assisted Living and Memory Care communities, but also engaged in the development and operations of Independent Living and Skilled Nursing communities.
HRA operates 30 communities in 7 states and is partnering on the construction of 8 more communities in 7 additional states. HRA manages over $150 million in revenue and approximately $1 billion in assets while employing 2,000 associates.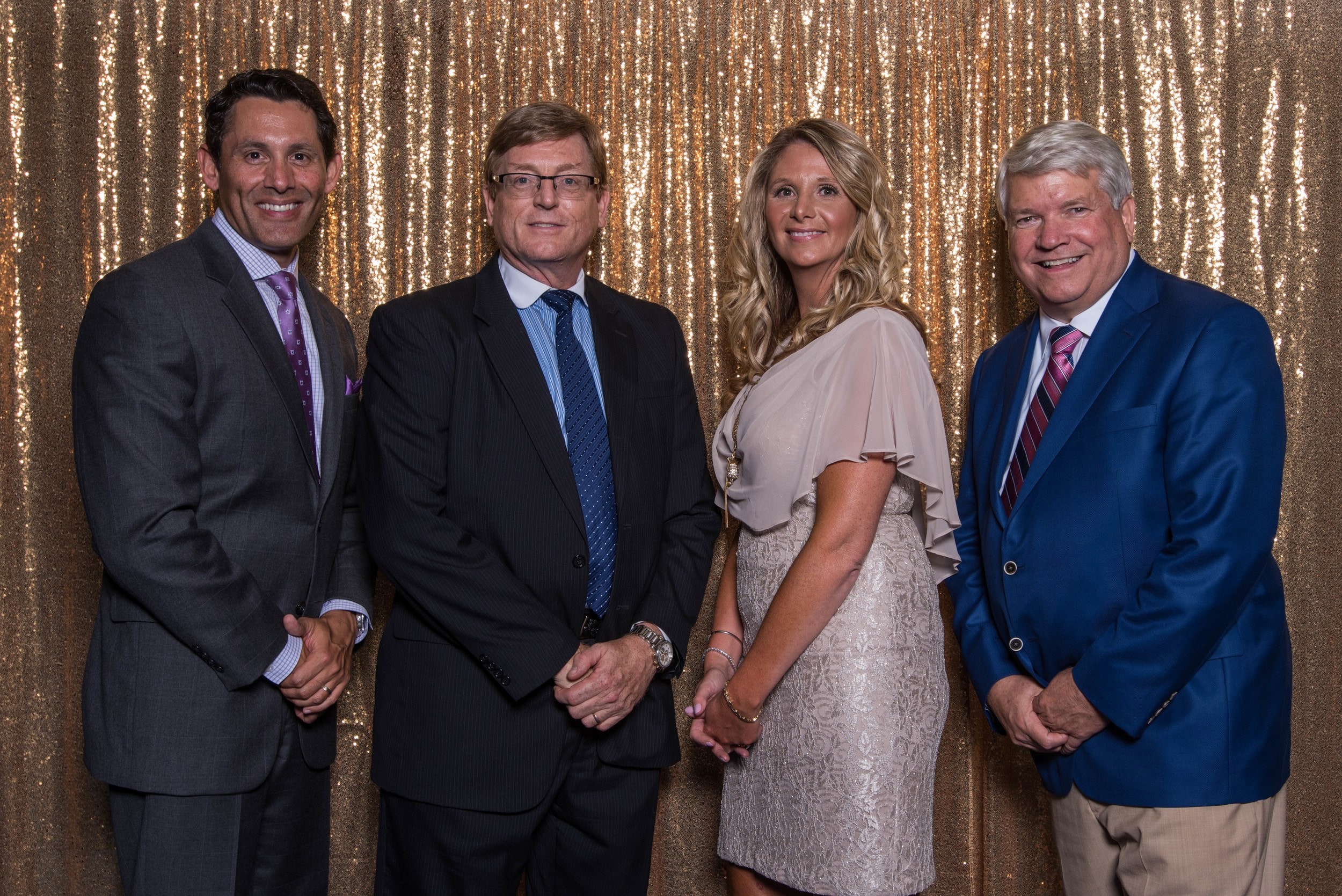 Founders & Executives
HRA's founders and executives share decades of experience in senior housing management and development. They understand the industry, and they understand the importance of key alliances to fulfill strategic goals. Widely respected for their roles in shaping the senior housing industry, The company was founded with a vision of developing and managing communities built on Christian values and industry experience. HRA's executive team has transformed that vision into reality. Our associates and partners conduct our business with a focused mission and a set of core values that are an integral part of HRA.
Our Mission

We are called to apply our God-given talents and experience to the creation and refinement of successful senior living communities in which we, ourselves, would envision living.
When HRA was still a concept, the first priority was to build a meaningful culture where consistent profitability is one of many rewards. Engaging associates, they created and adopted five tenets representing CORE Values for all. They include:
RESPECT. Our respect for one another motivates us to fully value and
foster the dignity and individuality of each resident, family member
and staff caregiver.
ATTENTIVENESS. We focus our energy and our efforts on our residents
and their families. Their needs and expectations determine the
services we provide. Their social, emotional and physical well-being
inspire all we do.
INTEGRITY. We commit to doing the right things for the right
reasons, whether or not anyone will know.
STEWARDSHIP. We work to be good stewards of our own and
our residents' resources by exercising a thoughtful and responsible use of
the time, skills, materials and finances over which we have been entrusted.
EXCELLENCE. We strive to continually exceed our customers' expectations with
outstanding service.
Today, HRA is well-established as a team with proven industry experience, entrepreneurial spirit, and the agility of a regional operator. With recognized expertise in Development, Operations, Clinical Care, Finance, Marketing and Human Resources, the HRA leadership team has the experience and skills you need in the development and operations of the entire spectrum of senior care.